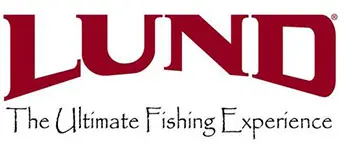 Click a boat Category below and find the boat that's right for you!
Lund Boats are built by fishermen for fishermen. Lund is headquartered in the heart of Minnesota's lake country, with lakes within minutes in every direction. To provide you with the ultimate fishing experience you need to have the most experienced fisherman designing and building your next dream. This is the dedication and passion our employees carry forward daily, and not the first hand feeling and experience you can gain from sitting behind a desk.
Not only does Lund use superior products and procedures, but the build process of a boat in itself is done with an unmatched amount of precision and care. The number of quality control checks we do on every boat is second to none. Plain and simple, it's a quality build that provides you with the maximum amount of durability and security while allowing an unparalleled degree of boat control and fishability. Just take a look for yourself.